Short Story Collections from local authors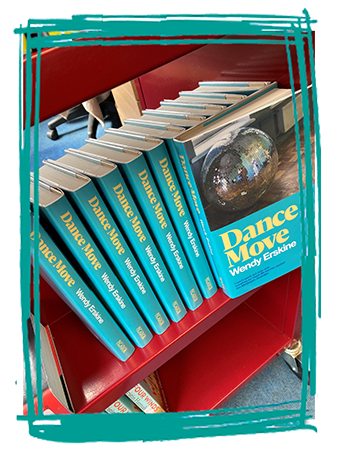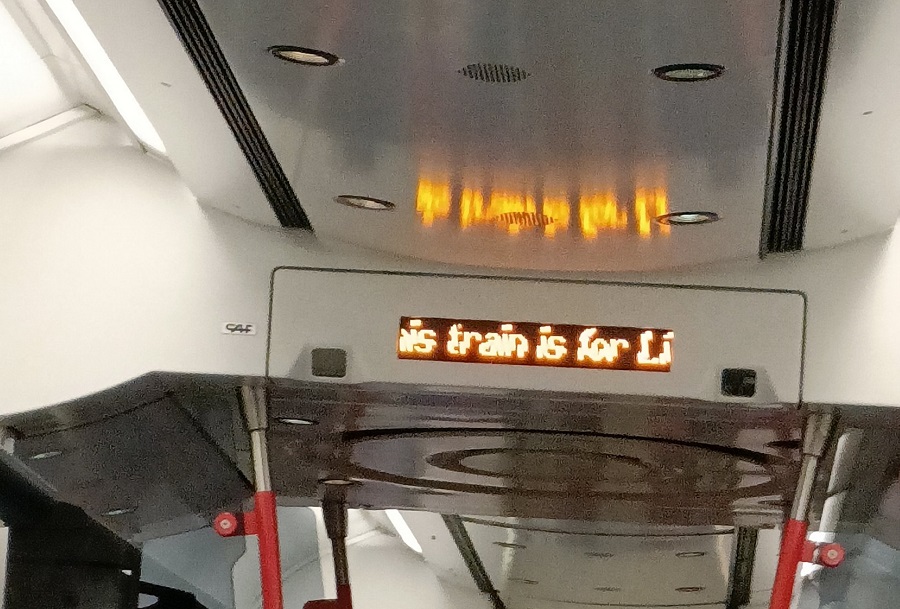 Happy New Year!
In the dark January days after the excitement and fuss of the seasonal festivities may I prescribe Short Stories. When I find that my concentration is not at its max I like to dip in and out of a Collection of Short Stories. Here are three which I read last year which may appeal to you – all from local authors.
On my commute to work recently it just struck me what a brilliant marketing tool it was by local author Bernie McGill @berniemcgill to call her new book of Short Stories This Train is For. Now every time I travel by train I am reminded of the book and the stories which each have a particular appeal of their own featuring journeys both physical and internal. Her delicate turn of phrase and light wit add to the enjoyment with observations from the origin of place names to the popular skill of a local priest who can say mass in just 20 minutes. I was fascinated to learn that the stories had their birth on the train to the North Coast when Bernie was travelling up and down to Belfast regularly and are actually great for travel, filling in the time perfectly from stop to stop.
Request This Train is For -Bernie McGill here This train is for (Libraries NI Catalogue)
Following on in the theme of journeys, Stuart Neville's recent collection of short stories The Traveller is another example of honed skill in the art of story telling with a wide variety of themes ranging from the ghostly, verging on horror stories, to The Queen of the Hill set around the season of Christmas, to the story of a little boy waiting for the return of his mother, to the awful fate of someone threatening to steal a beloved guitar. Knowing how passionate Stuart is about guitars – both playing them and recently even making his own, I can appreciate how heartfelt this particular story is to him.
I love the introduction to the collection where he takes the time to explain how each of the 13 stories came about and putting them in context. For those familiar with his novels there is the added treat of the reappearance of some of his well known characters as he ties up loose ends in the second half which he entitles Old Friends, ending with the bonus of a novella which has loaned its title to the whole book.  The Traveller is well worth a read as are his previous full length novels – in particular his recent stand alone thriller The House of Ashes. @stuartneville
Click here to reserve a copy of The Traveller and Other Stories (Libraries NI Catalogue)

Click here to borrow the eBook or click here for the eAudiobook.
Wendy Erskine's new collection 'Dance Move' has been widely acclaimed, combining strong characterisation with emotional  flights of fancy. Mostly based in and around Belfast and largely featuring families, specially life with teenagers. There is a strong sense of place and purpose in the stories, peppered with dialogue and coloured with relateable observations. Her characters are taken from all walks of life, from Roberta a hotel cleaner to Mrs Dallesandro, a wealthy middle aged wife and many indulge in the 'what ifs' of a life not lived, unrealised potential or trips down memory lane. There is a colourful energy in the writing which emanates from the pages and keeps us reading through each story. Wendy is a teacher in a school in Belfast as well as a  writer – I wonder if her pupils are aware of her fledgling new career which seems to be going from strength to strength.
Wendy Erskine Dance Move  Reserve the book here and click here to borrow the eBook.