Literature Month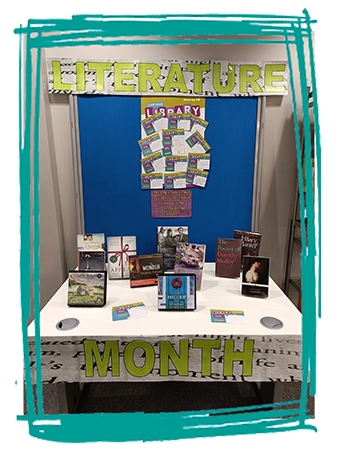 As Literature Month draws to a close @LibrariesNI I am aware of so many different and varied events which have been taking place over November across many of our Branches.
From Poetry to Creative Writing to Family Film Clubs and Book themed Lego, Branches have been very creative in their celebration of the many facets of Literature offering a wide selection of free workshops. Events included sessions with local writers Bernie McGill, Stuart Neville, Stephanie Conn and Noel Spence.
There has been everything from a packed out Murder Mystery Evening in Ballyclare, entitled 'Pandemonium at the Palace' right through to a celebration of 125 years of Dracula in Ballymena Central with a talk by a great grandnephew of Bram Stoker, Dacre Stoker who has written a prequel to Dracula named Dracul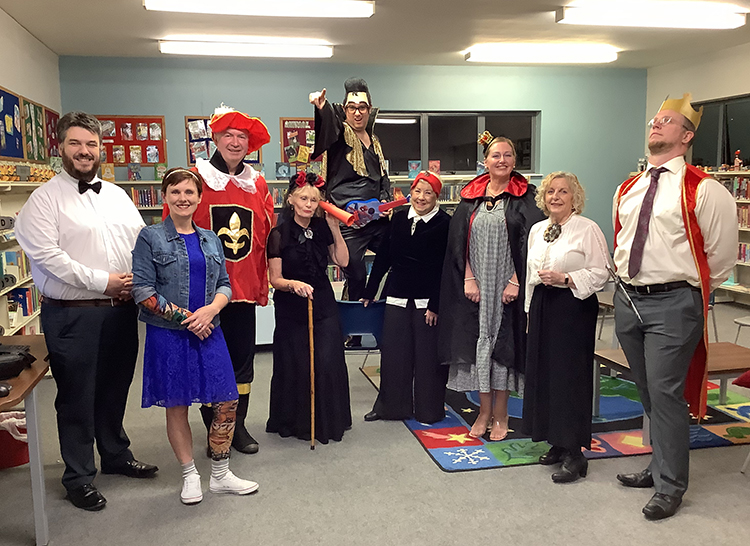 I recently listened again to Dracula on audio and was struck by what a different experience it is to be read to rather than read myself. Both have their advantages and it depends on your lifestyle or even your mood as to what method suits at the time. I would advise though, not to listen to Dracula at night as you drive through the dark countryside! It does get a bit spooky.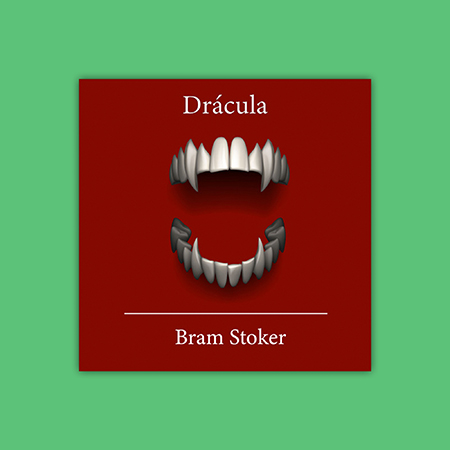 I hope you have been able to try a new author or read a new genre outside your comfort zone this Literature month. Ask for personal recommendations from staff or friends, or read some of the reviews on our website One Chapter More blog to see what others are reading.  If you read just one 'different' book you might even find your next favourite author!
Literature Month display in Ballymena Central Library along with a 'pot luck' selection of titles for customers to choose from.