Meet The Author – Denise Mina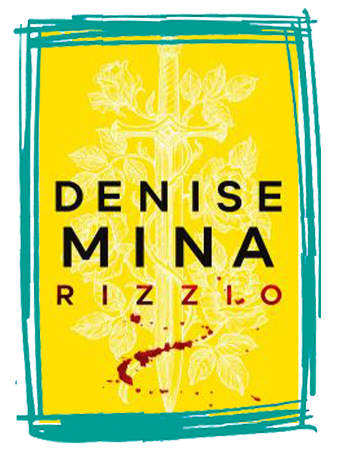 What a delight it was to meet crime author Denise Mina recently. She was in Armagh for the John Hewitt Summer School for an interview with Brian McGilloway but very generously agreed to meet up for coffee and a chat first.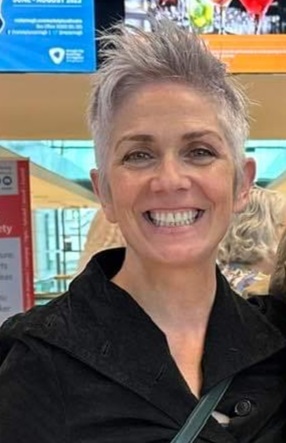 She lives in Glasgow now with her family but spent her early years traveling around the world as her engineer father moved between jobs. Twenty one locations in the first eighteen years of her life is a lot of moves and she and her sister attended boarding school to give them some educational stability – although Denise left school at 16 taking on a succession of dead end jobs before returning to education and studying to become a lawyer. She became an observer of people as she was privy to a variety of different worlds, a trait that has stood her well in her subsequent writing career.

She wrote her first novel Garnethill when she was meant to be completing her Thesis- a procrastinating tactic that paid off big time as she won the CWA John Creasey Dagger Award for a debut novel with it. Since then she has gone on to publish more than 20 novels as well as dabbling in scripts for plays and adapting stories for Graphic Novels.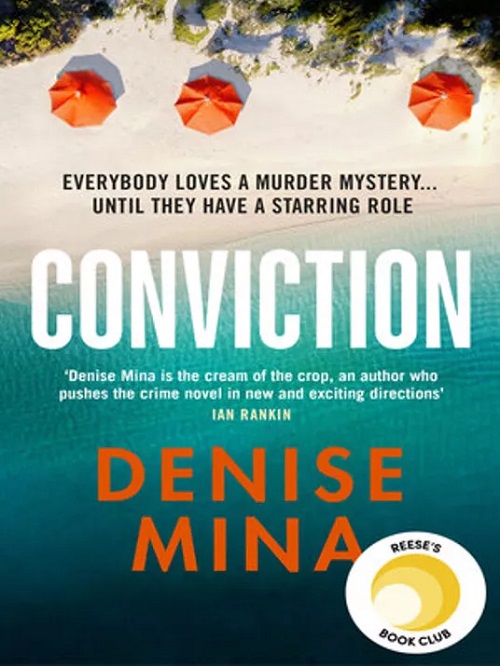 Her main characters are mostly female and vary from a psychiatric patient (Garnethill trilogy) to investigative journalist (Paddy Meehan novels) to police detective (Alex Morrow novels) to rape victim (Anna McDonald in Conviction and Confidence) each with their own issues and points of view. She presents the reader with a sympathetic glimpse into a broad spectrum of society often challenging our preconceptions and building our empathy as we glimpse into the lives of others. She doesn't shy away from showing the seedier side of life presenting us with the messy and uncomfortable reality that is often hidden away. Her writing carries us along with plots that twist and turn offering insights into the human psyche, familial bonds and connections, the things that drive all of us beneath the acceptable face of our relationships. Through her novels she examines the juggling act that every working parent experiences every day, the isolation of a rape victim who has been vilified by the press and forced to assume a new identity, the mental anguish of fame – all this in the process of solving a murder, uncovering a mystery or exposing a crime.

She is an aficionado of true crime podcasts and based her novel The Long Drop on the 1958 trial and execution of serial killer Peter Manuel. She told me that another of her books The Less Dead, based on murders of 'working women' in the slums of Glasgow, started as true crime but about half way through writing it had to go back and change it to make it purely fiction. These women did not matter to the police and violence towards them was not treated seriously. Thankfully attitudes have changed now but it is shocking to read. Margo was adopted at birth, the daughter of a hardened sex worker. Years later her birth mother's sister Nikki tracks her down and she finds out that her birth mother was killed not long after she gave up her up. The suspicion is that there was a cover up of one of their own by the police and Margo begins to investigate to find out the truth.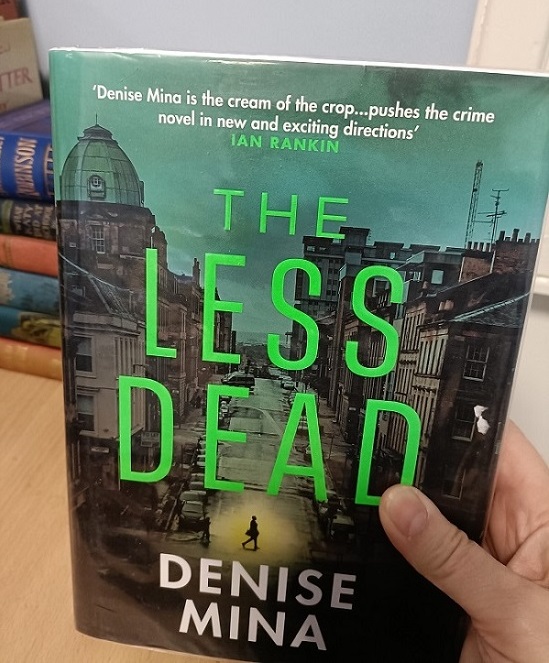 Denise has recently released a historical novella Rizzio based on the true life murder of David Rizzio, Secretary to Mary Queen of Scots in 1566, with another novella Three Fires being released this year based on the Bonfire of the Vanities in Florence 1497. She was also approached by the Raymond Chandler Foundation to write her version of a Philip Marlowe mystery. The Second Murderer is released this summer.

She is not limited by genre or restricted by subject – she is interested in people, in personalities and what makes us tick and certainly in conversation with her I found that she was as curious about me as I was about her writing career. If you haven't discovered her books yet- now is the time!
Click here for Denise Mina titles on the Catalogue