Moving House? But what about the books….?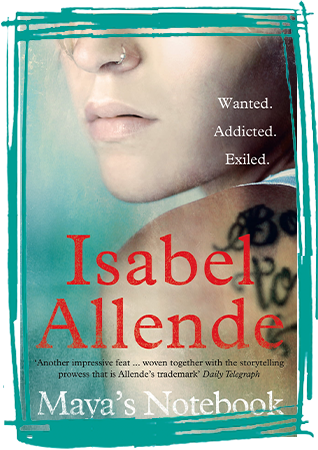 Moving house is stressful enough without the added worry about what to do with your precious collection of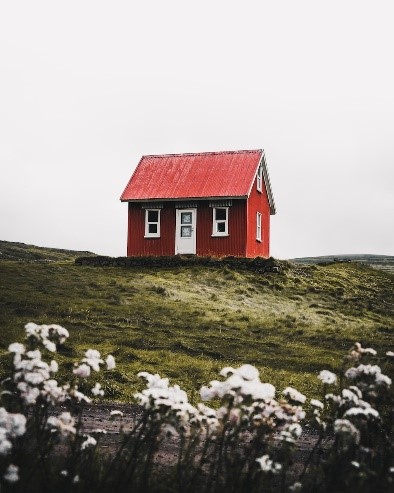 books! Will they need to go into storage, can we make sure that they are kept in tip top condition and which ones are more valuable to us than others? Inevitably there will be some relegated to the charity shop pile too.

As a librarian the books in my house tend to be bought on the strength of ones already read and enjoyed so it is especially hard to part with any of them. I have quite a collection of novels from local authors too from attending numerous book launches and interviews over the years. Having moved house recently the pain of having to part with many books is still with me.

In a neat segue I am reminded of a book by Isabel Allende called Maya's Notebook – which tells the story of 19-year-old Maya and her journey from addiction and crime in Las Vegas to the safe refuge of Chiloe, an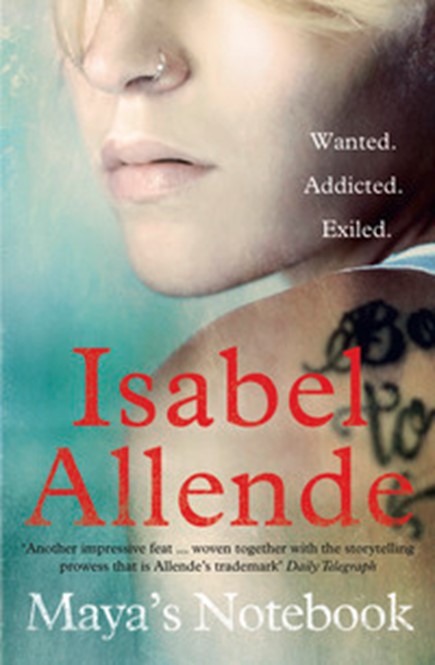 island off the southern coast of Chile where her grandparents send her to hide from trouble. The people there, Chilotes, have their own culture and traditions – one of them being the Minga – which is the practice of physically moving their entire houses from place to place as issues with erosion, flooding or even rising tides make a move advisable. The whole community takes part and no money changes hands making the move a joyous communal affair. It would certainly help with the problem of clearing out and disposing of excess 'stuff' as well as clearing out any surplus books!

In the novel Maya is reformed by her stay in this distant land and she is introduced to a whole new way of life away from the stresses and temptations of modern urban life as well as coming to appreciate family and connections. She is healed both spiritually and physically by the gentle lifestyle and close community of the islanders. It is an engaging read - available as an eBook on both Libby and Borrowbox. 

Isabel Allende has a long catalogue of books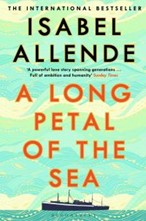 her most recent being Violeta which is set in an unnamed South American country – probably Chile, from 1920 until 2020. It is a series of letters from Violeta to her grown grandson, a Jesuit priest. Violeta was born during the Spanish flu epidemic in 1920, and dies of old age during the coronavirus epidemic. Through her letters she recounts her life story taking us through WWII, a military coup, dictatorship, murder of friends and family, divorce, abuse and being turned on by her own children. As with many of her books the author uses her own experiences to add the authenticity and colour to the novel, something we have come to expect from her.

A Long Petal of the Sea is another epic following the dramatic story of a family's escape to Chile from Spain during the civil war – and is an engrossing way to learn about historical events, especially when it is written by someone who has experienced much of it herself.  Pablo Neruda the famous Chilean poet also makes an appearance in the tale aiding republicans to escape to South America from fascist Spain during the civil war.  It is gritty and authentic with defined characters and an insight into South American politics and culture of the time.
If you get a chance to read any of her books go ahead! You'll not regret it.
Isabel Allende books in the Libraries NI catalogue