New Emerging Talent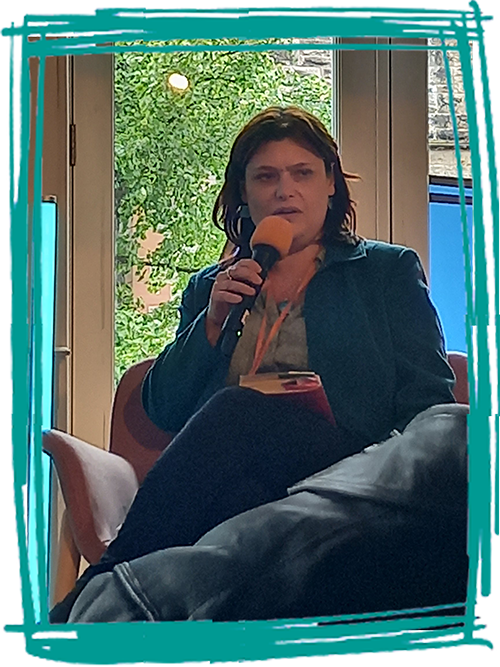 Recently I have been reading a lot of local authors. The Belfast Book festival and the John Hewitt Summer School are brilliant at championing emerging as well as established authors and I am amazed at the wealth of talent that there is in such a small province. I was at the interview between Sue Divin and Michael McCann at the Festival recently – Sue Divin (@absolutelywrite) has just released her second book 'Truth Be Told' (allegedly a YA publication but easily accessible to adult readers as well).  Her first, 'Guard Your Heart', was shortlisted for the Yoto Carnegie Greenaway Award this year and having read them both I am in awe with her writing in both of these novels. Both are based between Armagh and Derry with the first being described as 'Romeo and Juliet meets Derry Girls'!             
Key to both books though is the courageous and accurate portrayal of teenage life- warts and all- but multi layered with a landscape of how the past has shaped us. They also subtly suggest ways that our communities can move forward together to a joint future. Topics such as religion, identity, sexuality, relationships, family and community are all addressed lightly and often humourously, effectively giving the uninformed reader a chance to understand our shared history just that little bit better. Sue is based in Derry/Londonderry and works in Reconciliation so is more aware than most the importance of better understanding between communities through whatever means possible.
These two titles are available from your local library to request if not found on the shelves. Click here for Sue Divin books
Another local author who has turned to crime recently is Sharon Dempsey (@svjdempz) whose book 'Who Took Eden Mulligan' is a page turning police procedural based in present day Belfast with its roots in the cold case of the disappearance of a young mother Eden Mulligan many years before. As they investigate a recent multiple killing in Belfast their attention is turned to the family of Eden Mulligan as the past unravels to reveal the motive for the killings. The relationship between the Detective Inspector and the Forensic Psychologist is key to the dynamic of this story and is the first in what will be a series featuring these two main characters. A great read, which keeps you guessing until the end.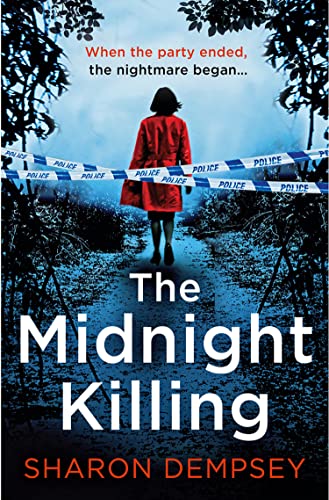 The second in the series 'The Midnight Killing' has just been published, a story based around Belfast with a foray to Donegal where a young child disappeared many years before. Is the suicide of a young man connected to this historic crime and do his three old school friends have something to do with his death? I raced through this book as well, with the relationship between the Detective and the Psychologist keeping me guessing as much as the mystery they are trying to solve.  Thoroughly recommended! 
These titles are all available as eBook and eAudiobook from Libby and eBook from Borrowbox. You can also borrow books from our catalogue - Sharon Dempsey books
Follow Just Jillian on Twitter (@justjillianblog).