Popular V Literary Reads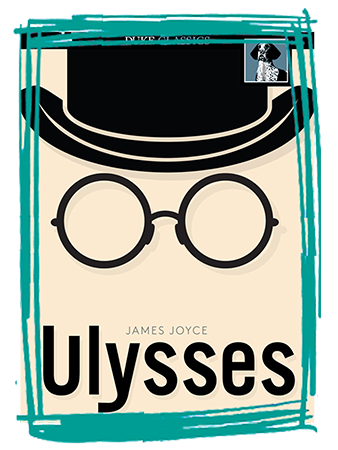 I've seen a few authors recently on Social Media complaining about the 'lists' which appear at the end of the year, lists of the 'best' books of the year as decided by publishers or organisations seeking to promote interest and further sales. It must be very frustrating for midlist authors trying to gain recognition for their successes. There are some authors who seem to attract a certain prestige and whose books are lauded far and wide despite the fact that they do not have much general popular appeal. Some are experimental in style or structure making them harder to access and, frankly, putting off some readers with their dense prose, lack of plot or even the vast number of pages. The longlist for the Booker Prize is notorious for this though in recent years there have been some titles which are more mainstream and imminently more accessible, notably Claire Keegan's 'Small Things Like These' and Elizabeth Strout's 'Oh William', incidentally both titles I would highly recommend!                                                                                                                       
Of course there are some people who relish the challenge and will persevere so that they can say that they have read certain prize winning titles, threatening to cast a shadow over those of us who have just enjoyed the latest Richard Osman (The Bullet That Missed) or Marian Keyes (Again, Rachel) – also books I would recommend if they have passed you by.
Last year to mark the 100th anniversary of its publication I finally conquered Ulysses by James Joyce – a notoriously difficult book to read and one which I had attempted in the past. I found though that listening to the audiobook of it (via Libby) during long car journeys made it much more accessible to me. I know that many/most of the Greek mythology references went clean over my head but taken at its most simple the story runs through one day in Dublin from the point of view of various characters. The stream of consciousness-style narrative lends itself well to the audio version making it easier to follow.  It was ground-breaking in its time due to its style and salacious content, and publishers were reluctant to print the controversial book. It was eventually published by Sylvia Beach from the famous Shakespeare and Co Bookshop in Paris 1922 – the only book ever published by her.  I think I actually like the provenance of Ulysses better than the actual book!                                         
Generally though I struggle with 'hard' books as I read for enjoyment and escapism as most people do.
Book critics tend ignore popular fiction in favour of the more 'literary' ones or the latest 'bestseller' but I think there is a place for both in the reading world. Our libraries certainly loan many more of the popular novels than we do the more literary ones with request lists soaring at the publication of the latest titles, and who is to say that one book is better than another? Opinions are merely subjective and everyone's thoughts are equally valid. Library staff will not judge anyone by what they read – we are just happy to be able to freely provide reading material that is being used in whatever form required.
We find that some readers get into a rut of only reading one or two authors and then get stuck when the supply of new titles dries up so staff can suggest alternative authors to anyone who is interested in trying something new. It always helps to get a personal recommendation and staff love to get feedback about a book they have recommended previously. During Covid restrictions we offered a Book and Collect service where staff chose books for anyone who asked which could then be collected at the door. We asked a few key questions to give us an idea about reading tastes and then chose books around this, checking from our records that the borrower had not borrowed the title before. It was great to get some really positive responses from our customers and even now there are still some of our borrowers who will ask staff to choose for them. New authors and genres can be discovered this way and I know that it is very encouraging for staff to hear back from their customers about their choices.
Links
Ulysses by James Joyce (downloadable audio from Libby) Ulysses (Libraries NI Catalogue)
Claire Keegan's 'Small Things Like These'  @CKeeganFiction
Search Results for small things like these (Libraries NI Catalogue)
Elizabeth Strout's 'Oh William'   @LizStrout                                                                        
Search Results for oh william (Libraries NI Catalogue)                                
Richard Osman's 'The Bullet That Missed'  @richardosman
Search Results for bullet that missed (Libraries NI Catalogue)
Marian Keyes'   'Again, Rachel'      @mariankeyes   
Search Results for again, rachel (Libraries NI Catalogue)