Read Around The World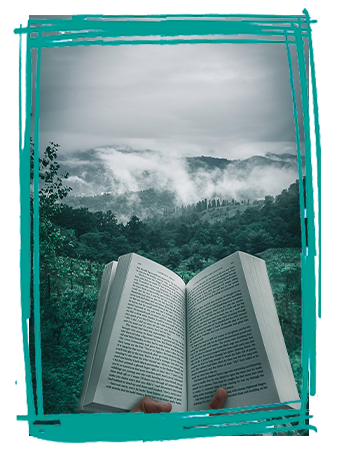 I have the dubious distinction of having failed History at GCSE level twice! I scraped through the Geography exam but in hindsight I can honestly say that any knowledge and understanding I have now of both world history and geography  has come from the reading that I have done over the years. And, I hasten to add, I am not known for reading text books for fun! The reading I am referring to is mostly fiction with the odd biography thrown in for good measure.
Many authors are meticulous in their research placing their novels in space and time as accurately as they can so that we, their readers, can have an authentic understanding of their characters' world. There is a genre dubbed FACTION, a mix of fact and fiction, where an author focuses for example, on a particular historical figure or event and forms a fictional story around known biographical facts and historical events.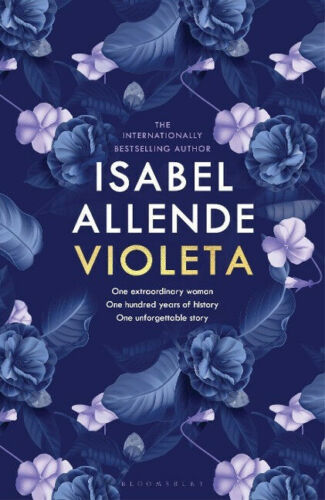 I mentioned in a previous blog that I spent a good part of my childhood in the Canary Islands with the result that I have an affinity to everything vaguely Spanish in nature! This also applies to my reading tastes and one of my favourite authors (you will have gathered by now that I have quite a few….) is Isabel Allende. Though from South America her books are international in flavour but some focus on the history of Chile mostly through the eyes of her female characters and obviously based on her own life experience. Her recent book 'Violeta' is one which spans a century of South American history and 'A Long Petal of the Sea' moves her characters from the chaos and danger of the Spanish Civil War to the relative calm of Chile and then on to Venezuela.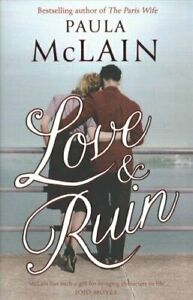 Paula McClain captures the horrors of the Spanish Civil War too through the eyes of Martha Gellhorn- a renowned war journalist who was famously once married to Ernest Hemingway, his third wife. Her book 'Love and Ruin' fictionalises the real events of a life into a very readable novel, a skill she uses in a number of her previous novels - The Paris Wife (Hemingway's first wife), Circling the Sun (Beryl Markham, a famous aviator) and A Mind of Her Own ( based on Marie Curie's life). It's a great way of finding out about interesting people on the back of the extensive research done by these authors. Books like these always send me to do a bit of research myself to ascertain how much of the novel is actual know fact and thus adding to my stash of stored information for any future general knowledge quizzes!
Other authors who have continued  my education both historically and geographically include Khaled Hossieni (Afghanistan), Hans Fallada ( Germany), Kate Grenville ( Australia) and Victoria Hislop (Greece, Cyprus) – to mention just a few. Any of these authors are excellent to use in a Reading Group setting too if you are looking for recommendations for titles.
On another note - I was thrilled to hear that Robert Harris has been longlisted for the Walter Scott Prize for Historical Fiction again this year with his novel Act of Oblivion (mentioned in a previous blog post) He too is responsible for a lot of my acquired knowledge ranging from an extraordinary papal conclave in the Vatican to the story of Cicero in Roman times with much more in between.