SongBooks podcast for Book Week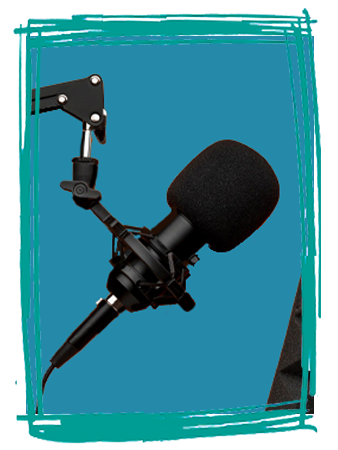 With Book Week NI 2023 well under way this week I can now reveal the great fun we have had making a series of short podcasts which will be released each day during the week.
The Libraries NI Podcast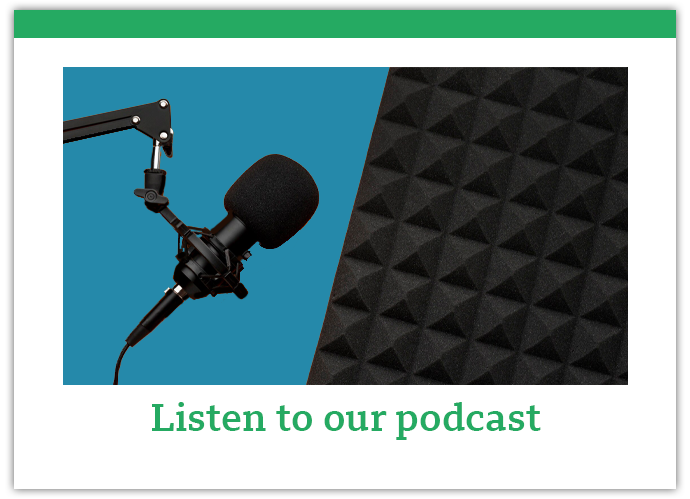 We asked a number of members of staff to share pieces of music which have been inspired by, or relate to a particular book. The resulting 7 episodes each feature two books and two songs with some startling revelations amid the snippets of information that are discussed. It has been a great opportunity for us as well to connect with others from other libraries, putting faces to names on emails and getting to know one another.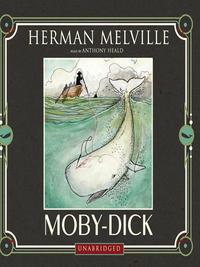 I was fascinated to hear about the history behind Moby Dick for example – have you heard of a Nantucket sleighride? Listen to Episode 2 to find out more….
Led Zepplin's Ramble On and its links to Lord of the Rings features along side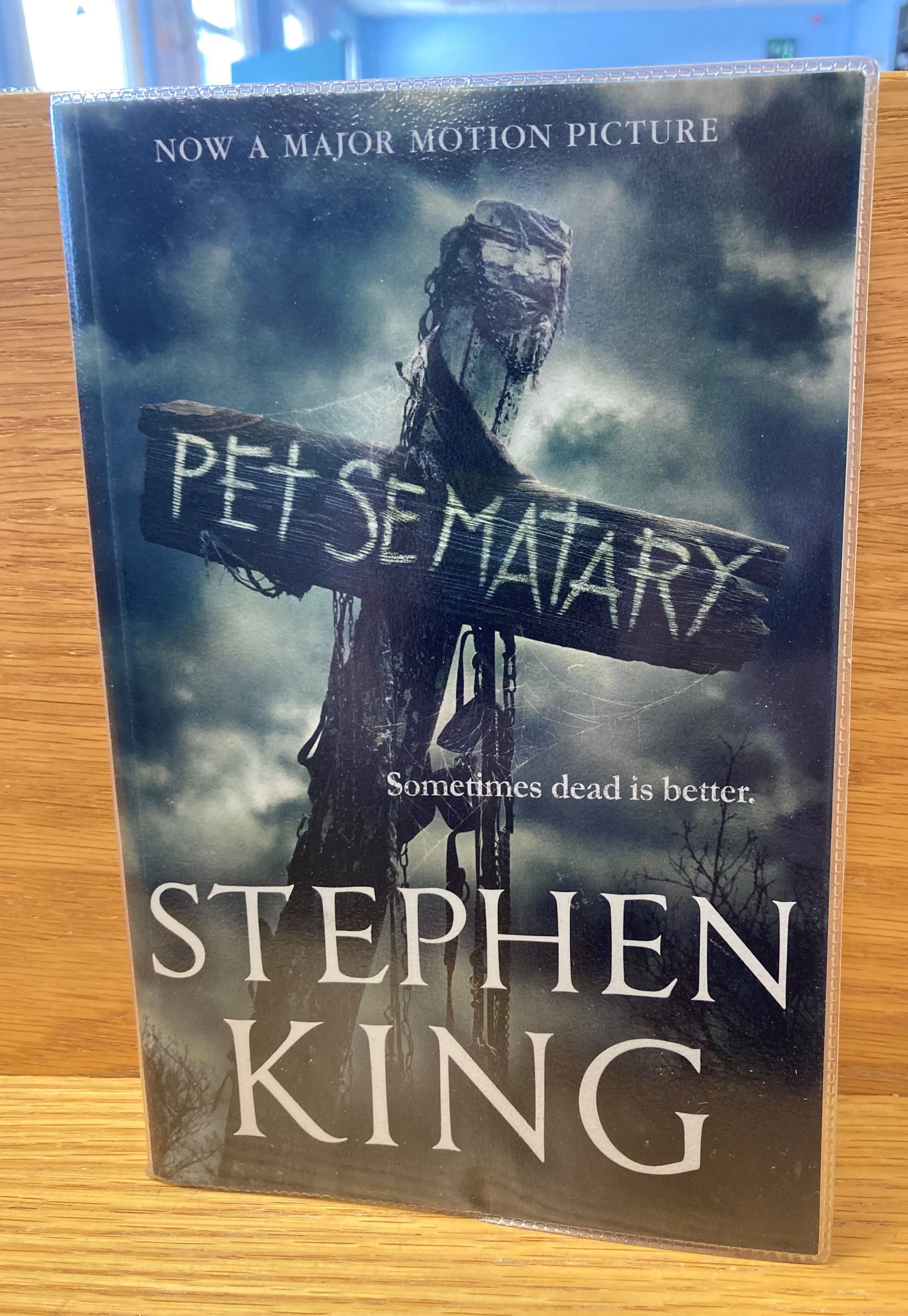 a Kasuo Ishiguro novel on Episode 3 and there is even Jane Austen up against a Stephen King horror novel making interesting listening to say the least! This comes in Episode 4.
From classics like 1984 and The Great Gatsby, to more recent songs by Taylor Swift and Green Day the contrasts could not be greater but all join together in this series under the title of SongBooks
From personal memories of the times that certain songs were released to the genesis of both books and songs we hope that you enjoy listening to the banter and may be inspired to pick up some of the novels mentioned.
Listen here The Libraries NI Podcast | a podcast by Libraries NI (available on podbean.com as well as other podcast platforms)

Links to titles on the Libraries NI catalogue: