October 2021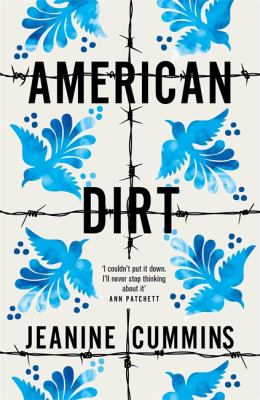 Borrow book
This month we are discussing American Dirt by Jeanine Cummins.
Read our review of American Dirt
Adult online reading group Zoom Event date and time is Thursday 28 October 2021 from 1:00pm - 2:00pm.
Register now or contact our team at enquiries@librariesni.org.uk
After registering, you will receive a confirmation email containing information about joining the meeting.



In the meantime, join in our online discussion below. Here's a question for you...
Let's talk about the story. It starts off right away with violence as cartel members murder Lydia's entire family (16 in total). What did you think about this beginning?