December 2021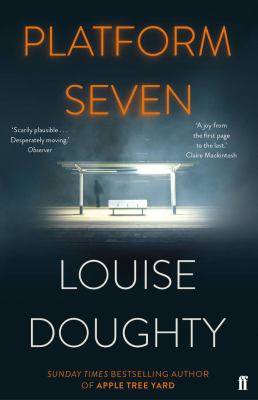 Borrow book
Borrow eBook
This month we are discussing Platform Seven by Louise Doughty.
Read our review of Platform Seven
Adult online reading group Zoom Event date and time is Thursday 16 December 2021 from 1:00pm - 2:00pm.
Register now or contact our team at enquiries@librariesni.org.uk
After registering, you will receive a confirmation email containing information about joining the meeting.


In the meantime, join in our online discussion below. Here's a question to get you started...
"Peterborough Station sits in the middle of England like a spider alert to movement, even when it appears hunched and still."
Is there a significance in a train station being used as the location of the novel?